Every day since August 2007 I have recorded what I have seen.
For the last 11 years I have taken a photo a day and posted it to my website, but now the time has come to finish this project, so Tuesday 9th October 2018 was my last posting.
Thank you to everyone who took the time to follow my photoblog, it was much appreciated.
The archive will stay on my website for now.
If you wish to view every image that I have taken, please go to Blog Archive
Fifty seven of my favourite images have been gathered together and published in a book called "Catch My Eye".
It is available through Unity Books in Wellington, from Photospace Gallery, and from The Auckland Art Gallery.
It is also available through the website: Photo-Eye

Or contact me : enquiries@gabriellemckone.com
Click on images to enlarge them.
Tuesday, 9 October 2018
Oriental Bay 10-44_09-10-18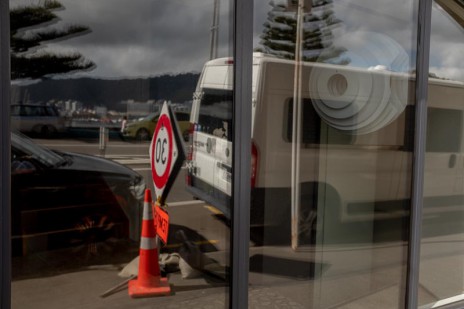 Monday, 8 October 2018
Southampton Street 17-40_08-10-18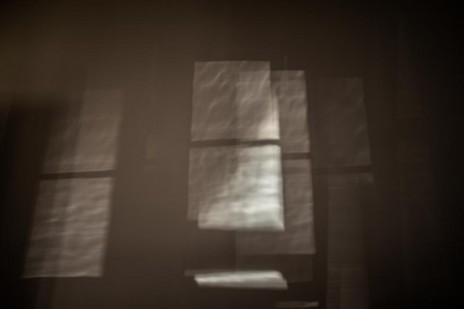 Sunday, 7 October 2018
Scorching Bay 12-20_07-10-18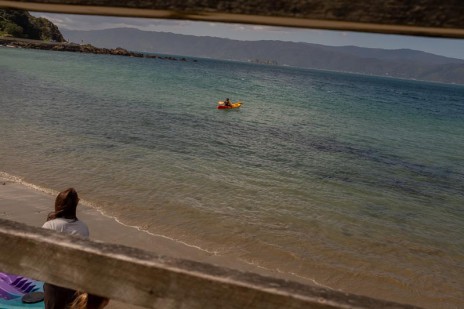 Saturday, 6 October 2018
San Francisco 10-34 (NZ)_06-10-18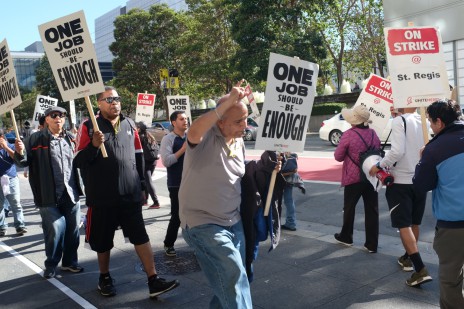 Friday, 5 October 2018
San Francisco 09-14 (NZ) 05-10-18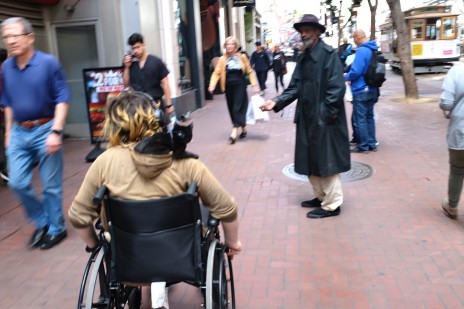 Thursday, 4 October 2018
Berkeley 12-38 (NZ)_04-10-18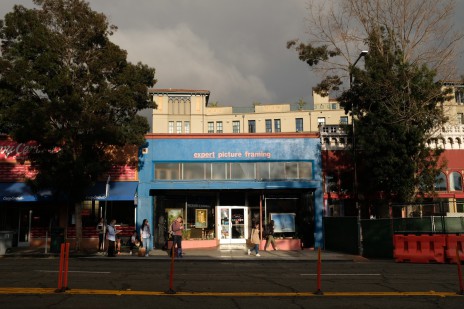 Wednesday, 3 October 2018
San Francisco 10-33 (NZ)_03-10-18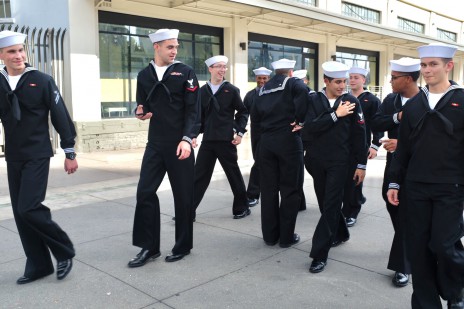 Tuesday, 2 October 2018
San Francisco 14-26 (NZ)_02-10-18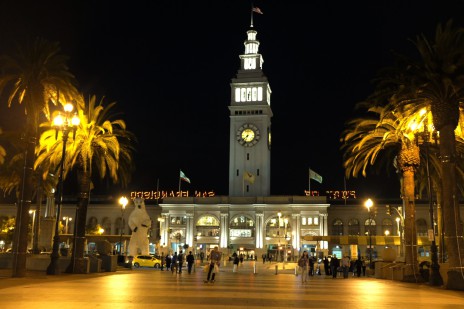 Monday, 1 October 2018
Brooklyn 06-55 (NZ)_01-10-18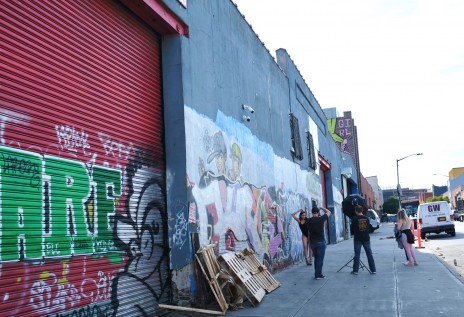 Sunday, 30 September 2018
New York 03-56 ( NZ)_30-09-18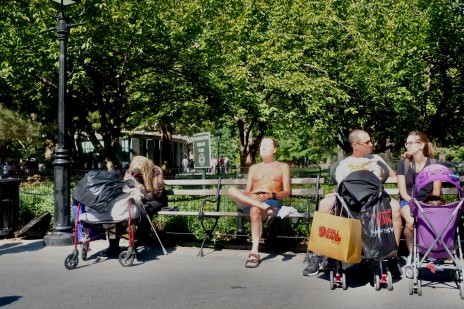 More images can be seen in the
Blog Archive
.