Every day since August 2007 I have recorded what I have seen.
For the last 11 years I have taken a photo a day and posted it to my website, but now the time has come to finish this project, so Tuesday 9th October 2018 was the last day of my daily blog.
For a few months I didn't take a lot of photos, however recently I have taken up my camera again, and have decided that I will continue to post images from time to time.
If you wish to view every image that I have taken, please go to Blog Archive
Fifty seven of my favourite images have been gathered together and published in a book called "Catch My Eye".
It is available through Unity Books in Wellington and Photospace Gallery

It is also available through the website: Photo-Eye

Or contact me : gabriellemckone@gmail.com
Click on images to enlarge them.
Tuesday, 29 November 2022
10-37_29-11-22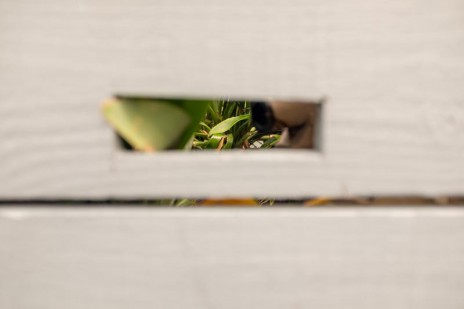 Monday, 28 November 2022
13-37_28-11-22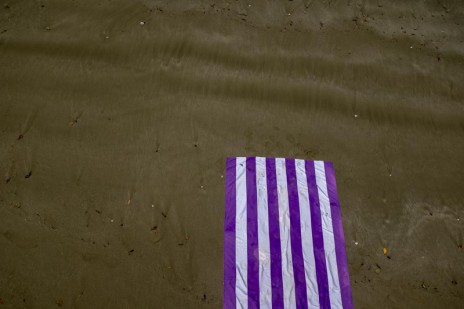 Sunday, 27 November 2022
16-21_27-11-22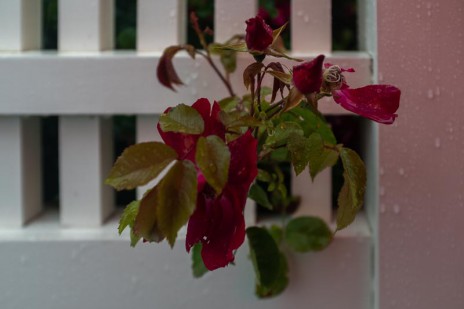 Saturday, 26 November 2022
13-59_26-11-22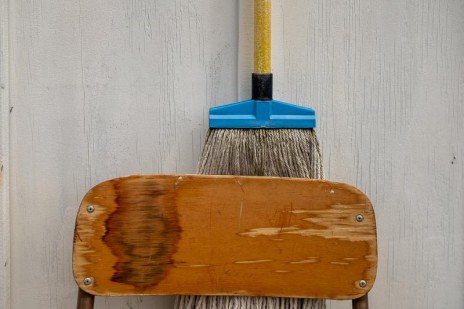 Friday, 25 November 2022
09-45_25-11-22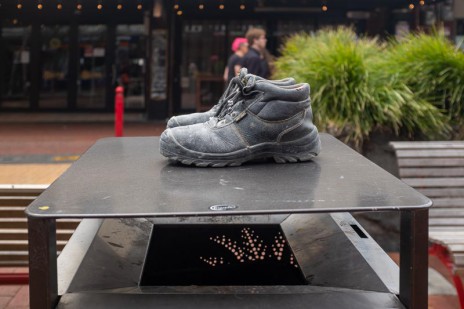 Thursday, 24 November 2022
15-01_24-11-22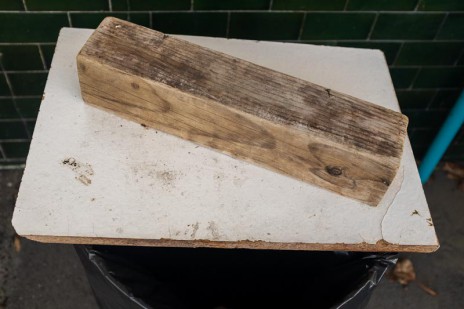 Wednesday, 23 November 2022
11-56_23-11-22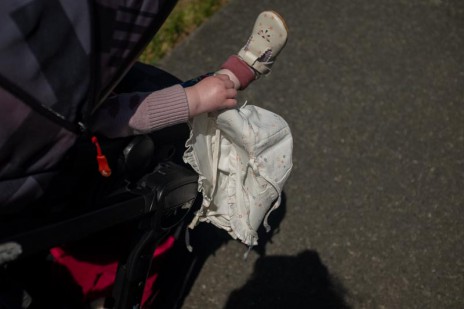 Tuesday, 22 November 2022
10-35_22-11-22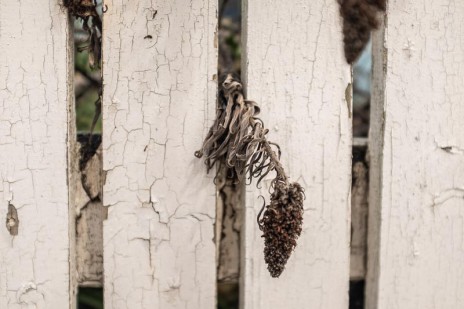 Monday, 21 November 2022
11-58_21-11-22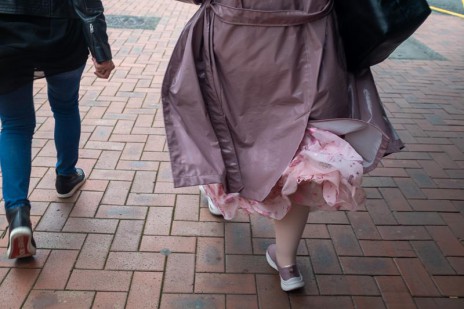 Sunday, 20 November 2022
16-00_20-11-22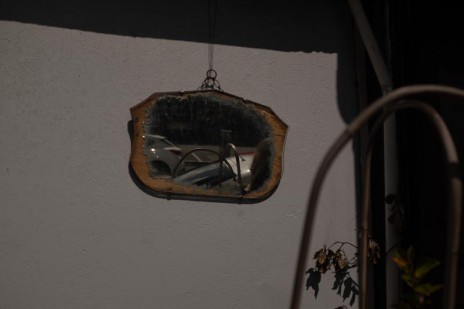 More images can be seen in the
Blog Archive
.